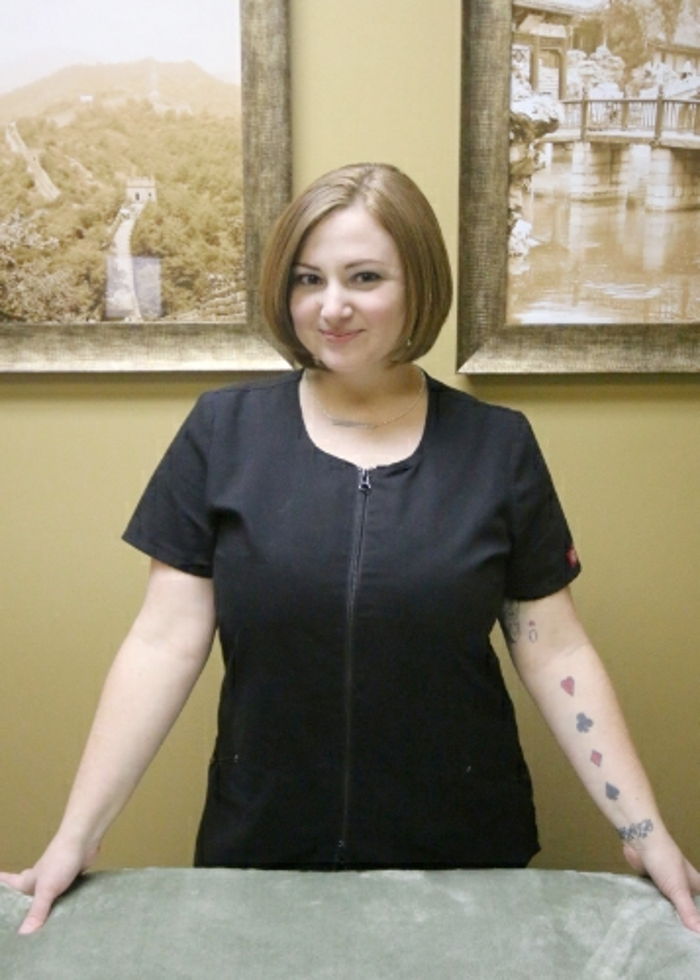 Hi There!
I'm a geek parent, NASA fangirl, and lover of cult films.

Oh, and I'm also an awesome Massage Therapist.
I started back in 2003, when I completed the therapeutic massage therapy program at National University of Health Sciences. Over the years I've worked in a variety of spas, doctor's offices, and gyms. I learned a lot in that time and love to share my knowledge with others. In 2012 I decided it was time I set out on my own and start my own practice. I now work out of a private studio located inside Studio 311 Salon and Spa.
I do my best to have an evidenced-based massage practice. I'm constantly searching for new research and studies. While I believe that massage has many benefits, I'm well aware of it's limitations. If I come across an issue that I feel is out of my scope of practice, I'm comfortable referring out to someone better suited.
My clients range from serious athletes, to office workers, to stay at home moms. I strongly believe that massage is for every body, no matter age, shape, or size. I have gathered a wealth of knowledge over the 18 years I've been practicing massage and can accommodate a wide variety of clientele.
When I'm not in the studio, you can usually find me running around some sort of geeky convention with my son, binge watching a series on Netflix, or spending the day at a museum.