Michelle Heinz LMT
I'm a licensed, independent massage therapist located in Lomabard, Il. Whether you work in an office or participate in one or multiple sports, I'm close to home and here to help.
Michelle Heinz LMT
Weary of searching for the ultimate massage experience? You know, the massage of your dreams where the therapist listens to you when you list the aches and pains you've been carrying around for months and then actually works on those areas. Michelle is your massage superhero!
Due to high demand, I am consistently booked 4-6 weeks in advance.
Placing yourself on my waitlist is the best way to possibly get in earlier.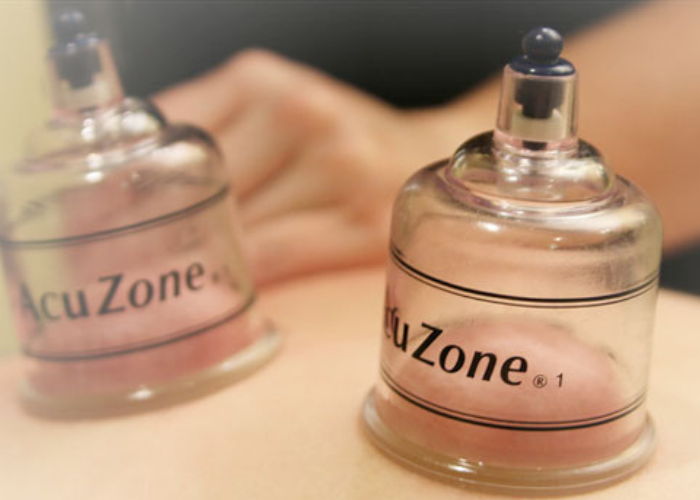 Welcome!
I'm so glad you found my tiny corner of the internet. I spent the first 10 years of my career working in both doctor's offices and high-end day spas. Since then, I've built a practice that combines the best of those worlds. Looking for someone who has experience with a wide variety of health conditions? Do you need a "moment of zen" and want to feel pampered and taken care of? I can do both!
BEFORE YOUR FIRST APPOINTMENT:
You MUST complete the New Client Intake Form. This must be done online as you will not be able to fill it out in person.
Updated Scheduling Procedures
I will not be accepting last minute/same day appointments. You will need to schedule your appointment at least 12 hours in advance.


If you have a fever, cough, congestion, or are generally feeling unwell, please cancel your appointment.


I have several contactless payment options available. You may use NFC payments such as Apple and Google Pay, e-gift card, Venmo, or choose to have a card on file. You may still pay in person with cash, check, or credit card if you prefer.
Prenatal Massage
Massage tailored specifically to the needs of pregnant women and their bodies.
Cupping Therapy
A great option for those who want to focus on specific muscle groups.
Therapeutic Massage
A customized massage tailored to your body's needs.